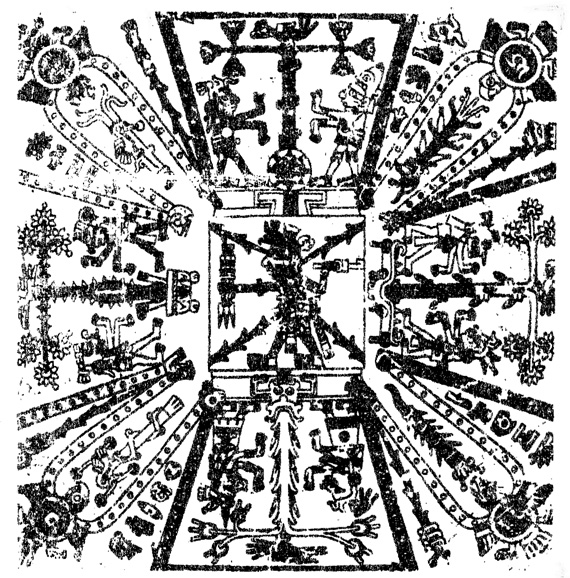 I love Aztec prints. I bought a pretty dress by P.A.M which is part of the SS09 Secret Messages collection, they describe it as "Neo-geometrics". I can't find pictures on the internet but above is a t shirt fro the collection and an intense campaign image. Oh and a 'real' aztec print.
Mimco have a couple of pretty bags and necklaces in this vein also. I am head over heels in love with this little black number;
And here is a ridiculous poncho blanket thing for your dog, because we LOVE ridiculous outfits for your dog.